I am a huge fan of accessories and clothes.  Nothing too fashion/beauty guru-ish, but just enough to make my days at work just a little more stylish than the day before.  This is what I like to call, Birdie Chic!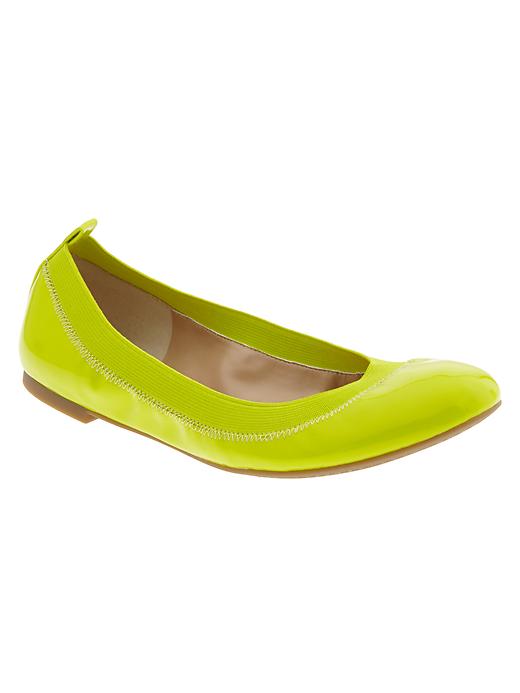 I got these Abby Ballet Flats from Banana Republic for $13 during the Memorial Day Sale!  There was one left and it was just my size!  Now, if you look online, they are slightly more expensive.  I got teased because of the color, but neon yellow is more versatile than you think.  I have come to realize that neon yellow and grey is one of my favorite color combos!  But that aside, I wore these shoes twice with very different styles!
Top: Old Navy // Trousers: J. Crew // Necklace: Torrid
Dress: Rue La La // Scarf: J. Crew
Check back every Friday to see what outfit I come up with next! :) More Birdie Chic posts!